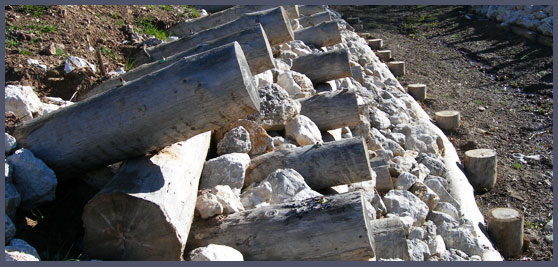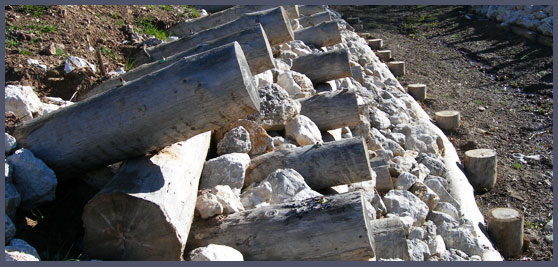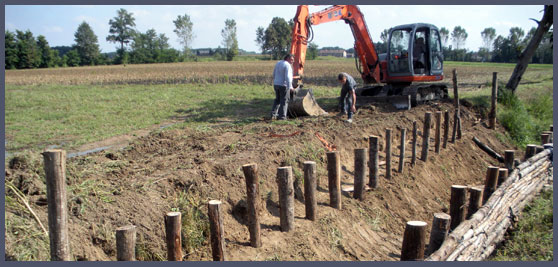 During the last few years Georeflex Srl gained a lot of experience to
put in safe conditions
and/or to
restore
the areas interested by the construction of strategic infrastructures.
The proposed
interventions
, generally represented by:
•
artificial drainage
•
reinforcements
•
surface erosion control
have the objective of mitigating the hazard, warranting the safety and ensure the naturalistic restore of the areas at the end of activities. They are also finalized to limit to minimum the impact of infrastructures on territory.
SOIL BIOENGINEERING
APPLIED TO
For pipeline planning (oil, gas, water) Georeflex Srl has an important know-how matured after the collaboration with the major Companies working in this activity.
Read more >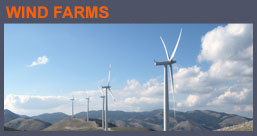 Georeflex Srl operates in the following activities:
Feasibility analysis for aerogenerators, mashalling box positioning and electric network
Analysis of territory regional constraints
Topographic surveys using total station and GPS
Geologic and geomorphologic analysis for instable areas and relevant cartography
Read more >
Georeflex followed the realization phases of Sorgenia SpA Power Plants, executing for many years activities of topographic assistance on building sites, civil works and industrial infrastructures tracing, detailed topographic surveys for volumes estimation.
Read more >