GEOTECHNICAL ENGINEERING
SERVICES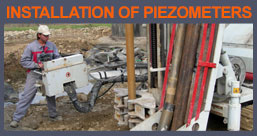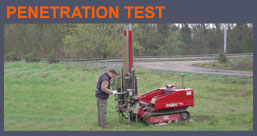 GEOTECHNICAL ENGINEERING
APPLIED TO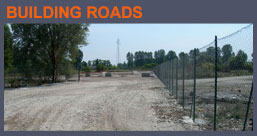 In the design phase of a road embankments is necessary to examine geology, hydrogeology and hydrography of the area object of study, to suggest alternatives of path, assessing hydrogeological risks and existing landscape restrictions.
Read more >
Georeflex Srl operates in the following activities:
Feasibility analysis for aerogenerators, mashalling box positioning and electric network
Analysis of territory regional constraints
Topographic surveys using total station and GPS
Geologic and geomorphologic analysis for instable areas and relevant cartography
Read more >
Georeflex followed the realization phases of Sorgenia SpA Power Plants, executing for many years activities of topographic assistance on building sites, civil works and industrial infrastructures tracing, detailed topographic surveys for volumes estimation.
Read more >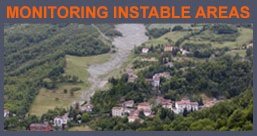 Georeflex Srl disposes of instrumentation and qualified personnel to properly monitor instable areas, namely those ones interested by landslides. Generally, the instrumental control is executed by topographic monitoring or the installation of inclinometer stations.
Read more >