For pipeline planning (oil, gas, water) Georeflex Srl has an important know-how matured after the collaboration with the major Companies working in this activity.
Read more >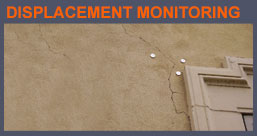 Yielding monitoring on buildings and infrastructures.
Commonly, measurements are made using a crackmeter or an optical level.
Read more >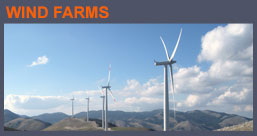 Georeflex Srl operates in the following activities:
Feasibility analysis for aerogenerators, mashalling box positioning and electric network
Analysis of territory regional constraints
Topographic surveys using total station and GPS
Geologic and geomorphologic analysis for instable areas and relevant cartography
Read more >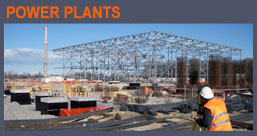 Georeflex followed the realization phases of Sorgenia SpA Power Plants, executing for many years activities of topographic assistance on building sites, civil works and industrial infrastructures tracing, detailed topographic surveys for volumes estimation.
Read more >