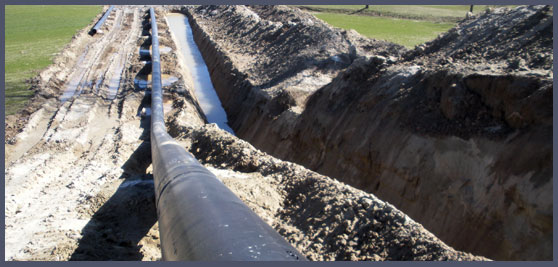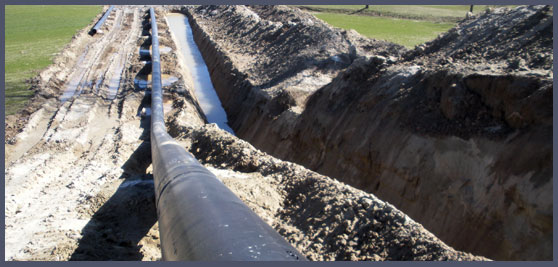 Georeflex carries out
topographyc surveys
for studies about:
• feasibility
• basic design
• executive design
• follow-up
Georeflex uses latest generation intruments to satisfy customer's requirements.
In last years Georeflex obtained particular expertises about pipeline branch, obtaining appreciations by both the end customer and public bodies in charge of the construction permits.
By qualified personnel, Georeflex also carries land registry checks directed toward the production of maps in adeguate scale.